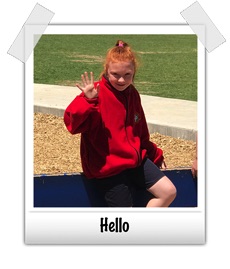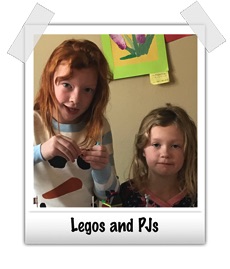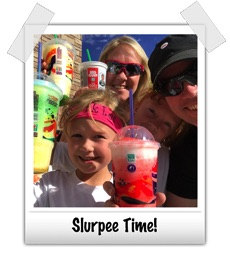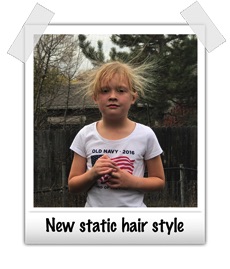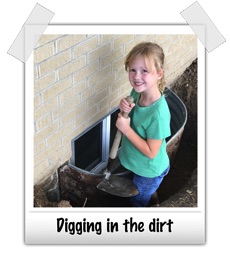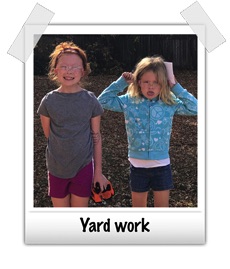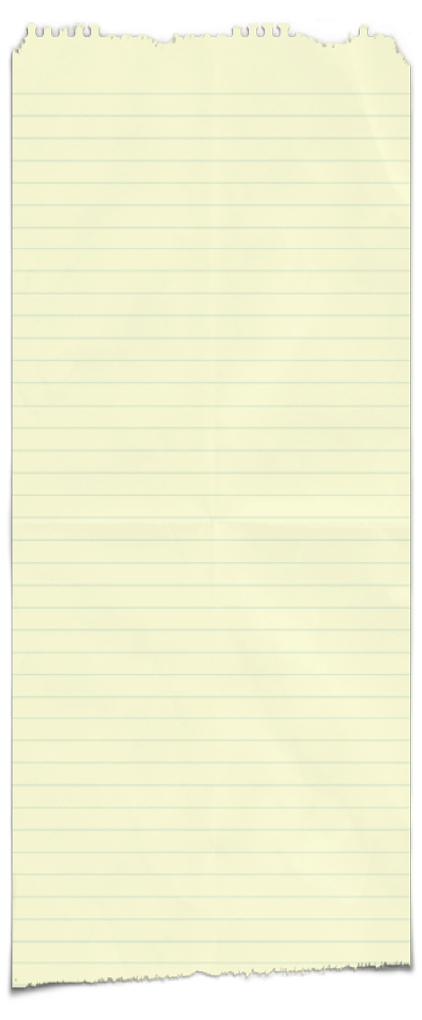 Our Company
Wild West Scale Model Builders is a family owned and operated, design and manufacturing, craftsman structure kit company. We are located in the heart of Narrow Gauge country in Colorado. Most of our structures reflect the rich past in character, style, and proportion. We have a balance of structures that are freelance and prototype. Our freelance structures are inspired from the diverse architectural and vernacular styles of the region. Our prototypes are carefully reproduced. We take every measure to create prototypes that are as exact and accurate as can be analyzed from what remains of our rich past.
However, do not be be fooled by the Wild West name. Many of our structures, (including our two-story outhouse) could be found all across our great country at one time.
History

I started producing craftsman kits in 2004 as a subsidiary of my Architectural and Graphic design company, Cutting Edge Designs. My first kit, the Silverton House, is based on the prototype I designed for my first client after graduating with a Masters in Architecture.
In 2013, we aquired the Western Scale Models line of premium crafstman kits to compliment our line.
Thank You

Though Wild West Scale Model Builders is primarily a "one-man show", there are many people whose help is invaluable to the success of the company. My wife, Korie, runs all of our shows and the rest of our family help behind the scenes here at the shop and at the shows they attend.
There are many of you out there who have helped me grow within the hobby and have taught me many things about modeling and design and I sincerely thank you!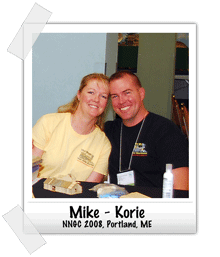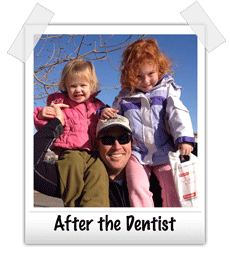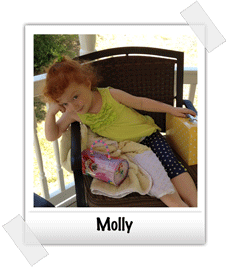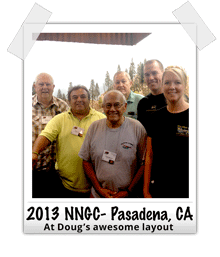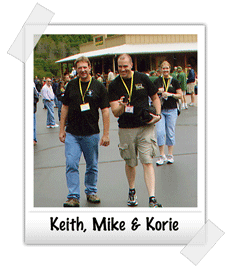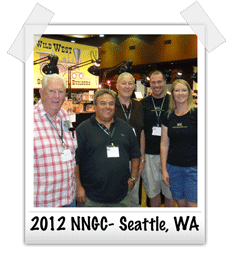 Our Specialty
We specialize in the production of high-quality precision designed and engineered in-house laser-cut craftsman kits, museum quality white metal detail kits, and 3D printed/white metal detail parts.
We love designing and manufacturing craftsman structure kits. We put a great deal of time and care into our kits, from our trademark fully-illustrated, easy-to-follow, step-by-step assembly instructions, to the way all of the parts fit together and are packaged.  
We hope you have as much satisfaction and fun building the models as we have had producing them for you.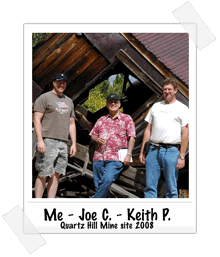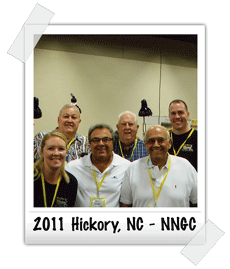 Mining & Historic Preservation
Growing up in Colorado, I have explored many old mining roads, mining camps, tailing dumps, abandoned mines, even helped open, timber, muck and explore our family patented mining claim.
Every year it becomes apparent that our past is slowly vanishing before our eyes and is only being remembered by those who take the time to explore, document, and share it.
I got my first taste of what historical preservation entails while getting my Masters in Architecture. I worked on a few HABS/HAER projects doing the research, site surveys, measurements, reports, and drawing sets that were submitted to the Library of Congress. (A lot of work!) This gave me the bug to start collecting data that will help preserve the past for our future.
Our recent prototype mining structures have been our first steps at a historical preservation project that will include locating, documenting, drawing, modeling and mapping mining structures that once or might still exist here in Colorado. (This is not a one person project. I will be seeking the help of many, and you will see them credited here on the site and in our kit instructions!)
The best part of our research is that you will be able to build these structures and add them to your operations, layouts, dioramas and collections!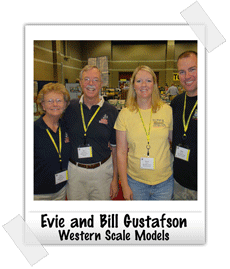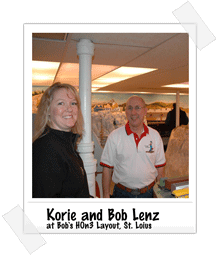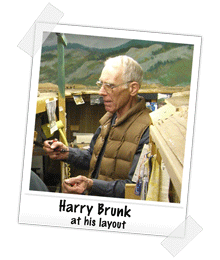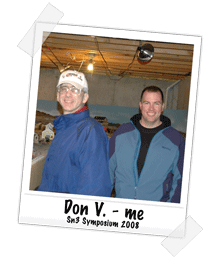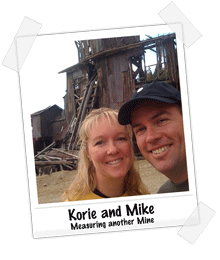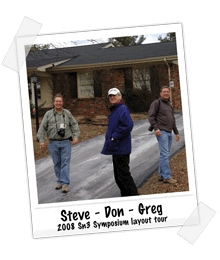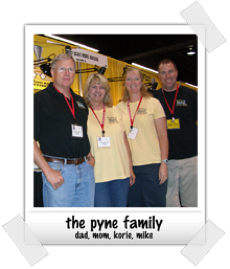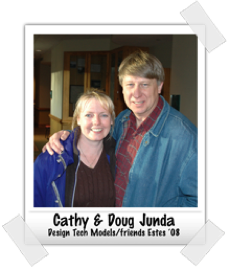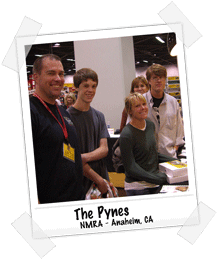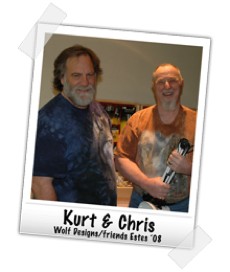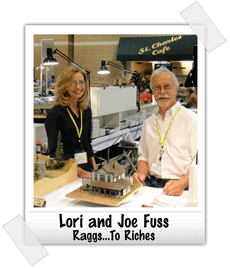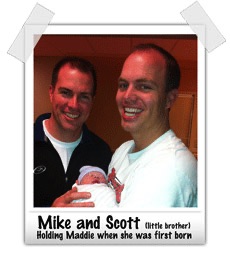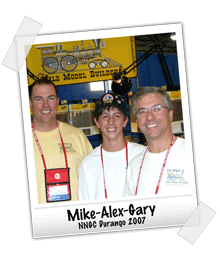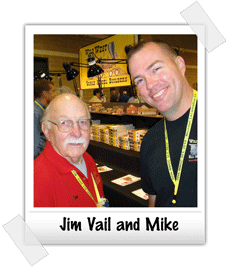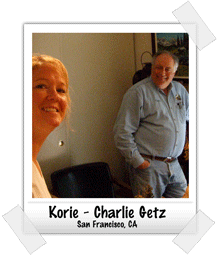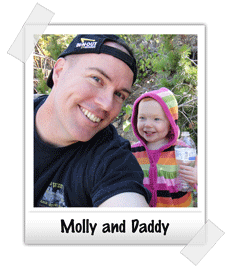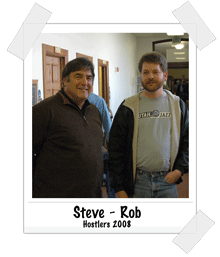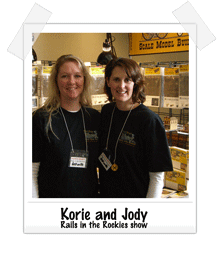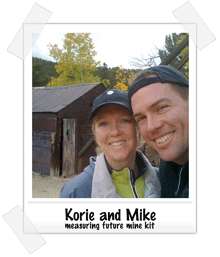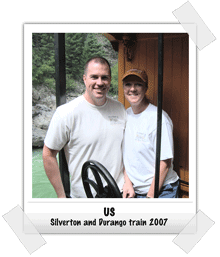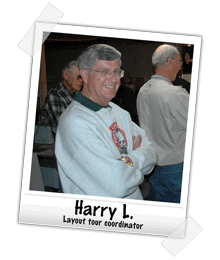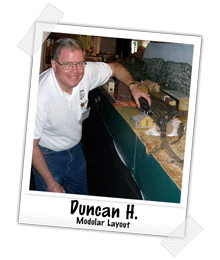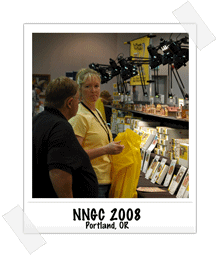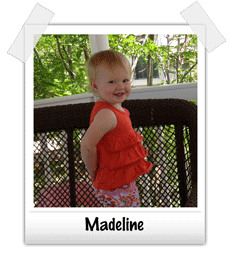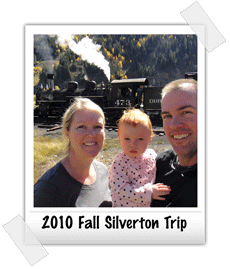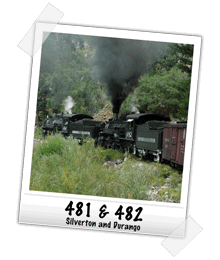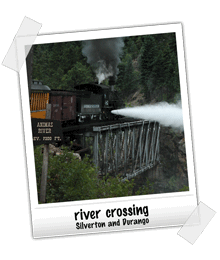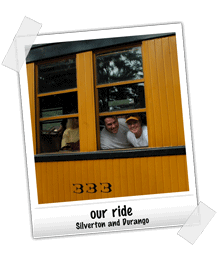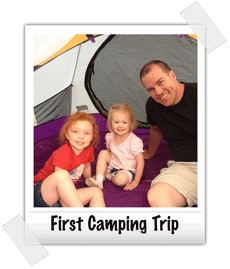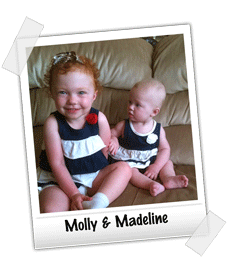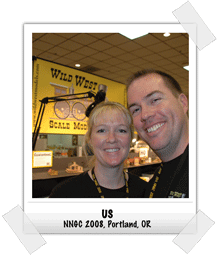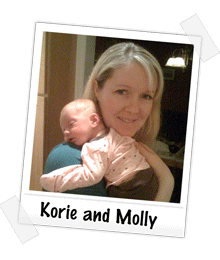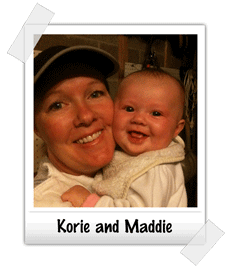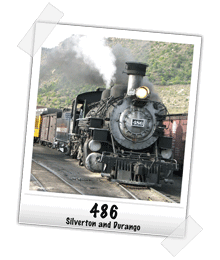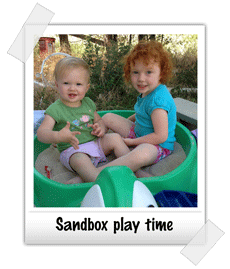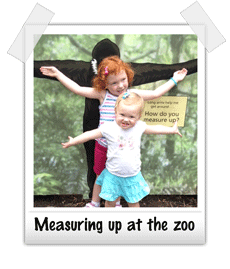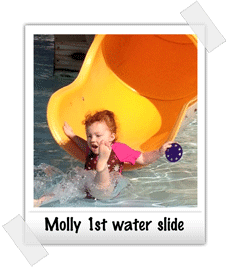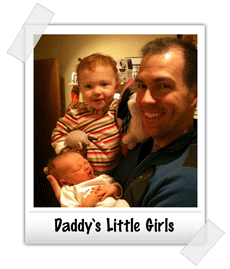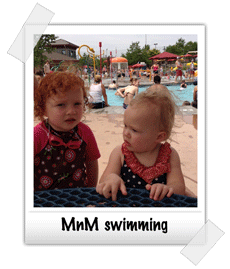 We are members of the following Historical Societies