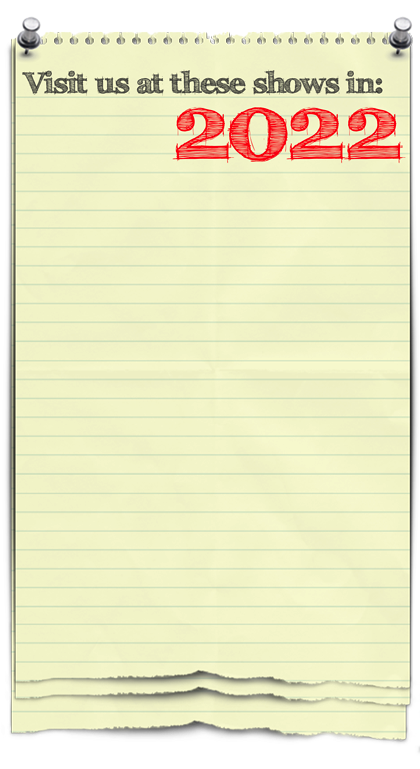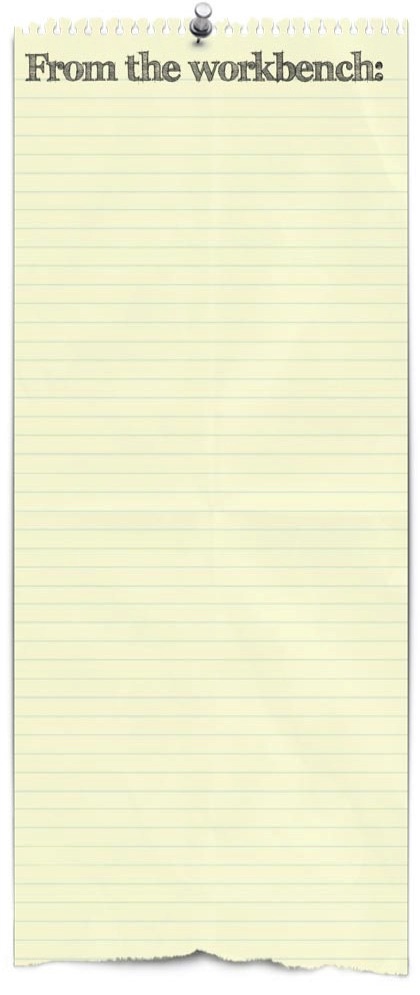 (NOTE: If you experience graphics loading funny, or have not cleared your browsers cache for a while, re-load this and other pages to get up to date page views. Always use the most current web browser. We will be adding content regularly! Welcome to Wild West Scale Model Builders!)
New Posting!
It has been a while (more than awhile) since I have updated the site! Well, good news is that I am working to get the site all caught up again. We have a lot of new products we will be listing as we get the final touches done.
Thank you to everyone for your patience this last year. We have had a lot of changes behind the scenes that have slowed our shipping and production times. As our family changes, so does everything else, as many of you can relate!
We have a lot of inquiries on the F scale products, as well as, the Little Red Mill full re-design to include all of our mining equipment. These projects are being worked on! Slowly, but surely, we will have some good news.
Important!
If you are interested in the F scale logging equipment, please make sure we have your information. We are going to make a very limited number of each kit this year, so please make sure we have current contact information and the kits you are needing. We will send an availability email to this list first.
Other stuff...
to be announced....
Thank you:
Thank you again to everyone for your continued input and support. Stay healthy and safe!
Many of you like to hear how little Molly is doing, so this section is dedicated for just that!
Molly (12), has just made her first middle school volleyball team (A-team), is at a new charter school, and loving meeting all her new friends. Glad to be back at school.
Maddie is now 10 years old! (Time flies...)
Just like her sister, Madeline is now at a new school, meeting new friends, is on a competitive swim team, and excited to be in school full-time.

Gallery Pages!
We have been working on our gallery pages. Check them out! If you dont see your photo in them, please send us one (or more) and we will add it to the galleries!