At the bottom of the page is complete list of all our detail part pages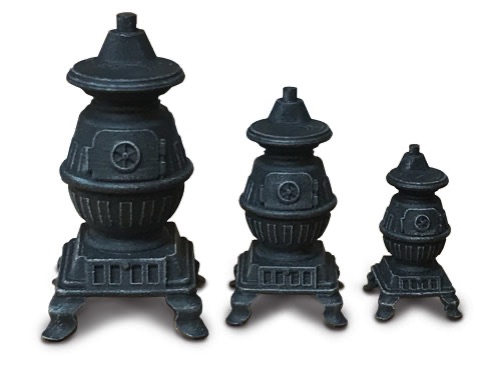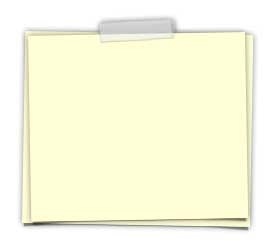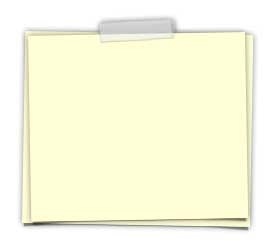 Below are detail parts and kits that would be commonly used in a Blacksmith shop.
BS1 – Blacksmith Forge/Hearth set
BS2 – Blacksmith Tools & Equipment
Detail Parts - Blacksmith Shop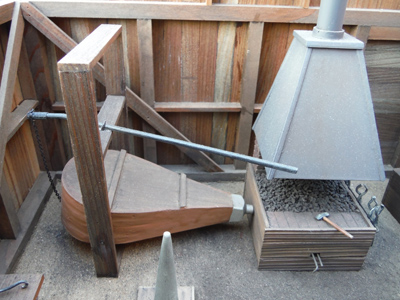 Being re-designed in all scales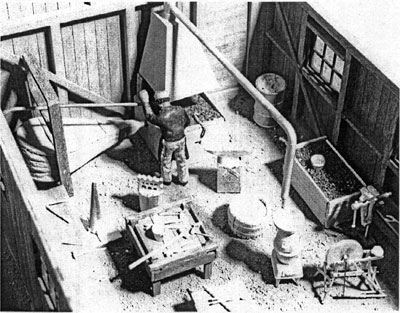 Blacksmith
Tools &
Equipment
Our Blacksmith kit includes the Forge/Hearth with hood and chimney, bellows, slack tub, and anvil. Coal for the forge and a lighting option to make the forge glow is also included.
This kit includes three essential tools needed by every blacksmith: Leg Vise, post drill press, and foot treadle. Many other essential shop tools are also included: Anvil, slack tub, swage block, mandrel, hammers, tongs, fire tools, trash can, buckets, and wood for a tool table.






Being re-designed in all scales
Now available in these scales:
HO scale | S scale | O scale | 1:20.3