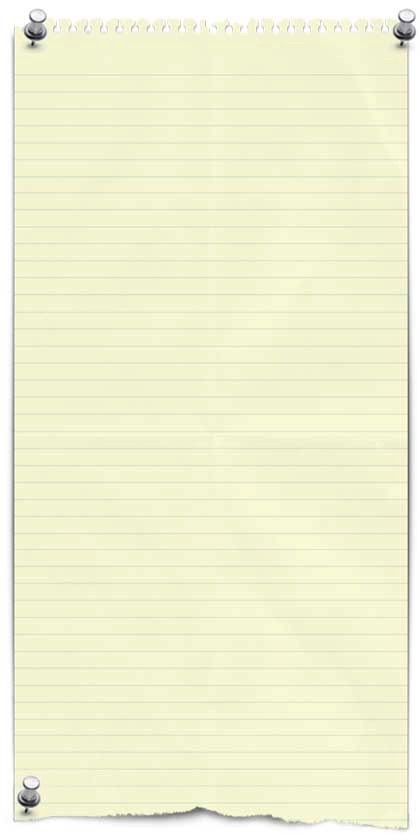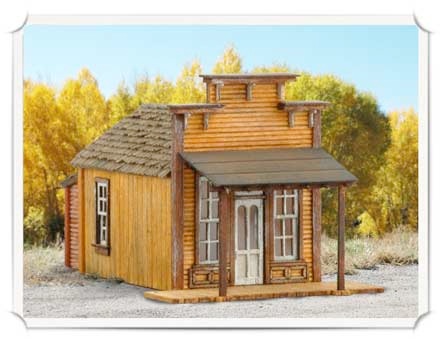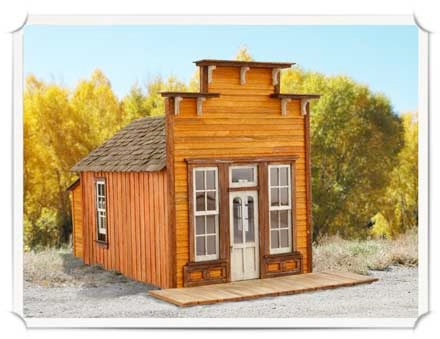 (be sure to scroll all the way down!)
N scale Assay Office (above) – O scale (below)
Details include: Interior etched floor boards, additional window and door trim, removable roofs, extra interchangeable wall included for multiple building options, windows and doors can be positioned open or closed and include laser-cut glazing. Includes an optional front porch (shown to the right).
Our trademark EASY to follow FULLY Illustrated step-by-step instructions make building easy!
Precision Laser cut wood construction.
Includes our laser-cut, realistic no-paint shake shingles (#_04) and tar paper roofing.
Footprints
Z = 1.2" x 1.8"
N = 1.6" x 2.4"
HO = 2.5" x 4.3"
S = 3.4" x 6.2"
O = 4.6" x 8.3"
Customize: The rear addition can be placed on the back (shown) or front right!
This kit also includes extra signs: Assay Office, Bank and Saloon. Z, N, HO and S scales include an extra wall for different window arrangements, and all versions now have an optional front porch roof included!
Two building options: Build with or without the included optional front porch for two different looks!
The assay office, more importantly the assayer, was a very busy person in a booming mining camp. The assayer, a well-respected man in these camps, was the one that told a prospector of the fortunes of his ore, bonanza or bust.
Interior Detailing for an Assay Office
Though this model was designed as a one room assay office, another common layout for an assay office, would have been a three room layout in which there were three rooms in a row, each connecting to the next.
1. The first room would have been the office, with a desk, shelves and work tables.
2. The second room would have been the assayers laboratory, complete with a furnace, work tables, and plenty of shelves for chemical reagents.
3. The third room would be where the apprentice worked, crushing the ore samples to fine dust.
This model is a freelance designed false front building which draws from some of the common architectural elements and styles found on structures of the time. An assay office is just one of the many possibilities that this structure could be used as.
HO scale Assay Office – Back Side