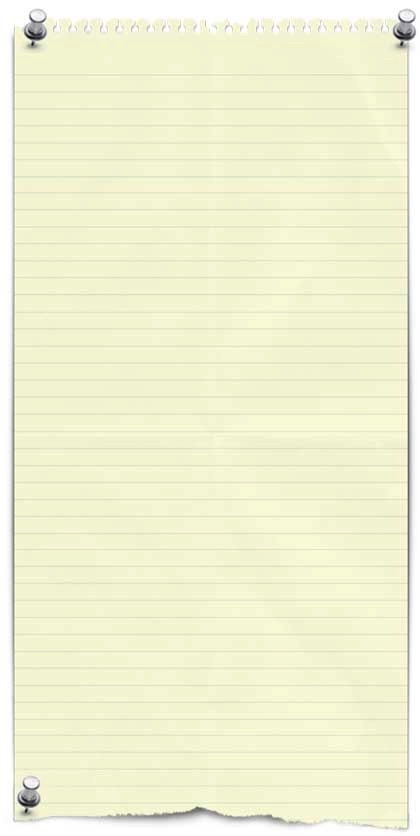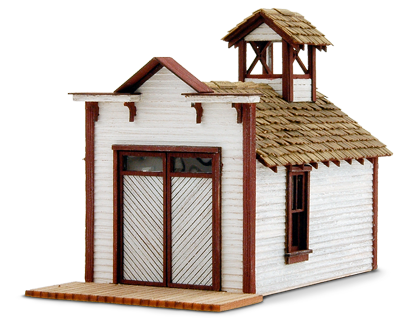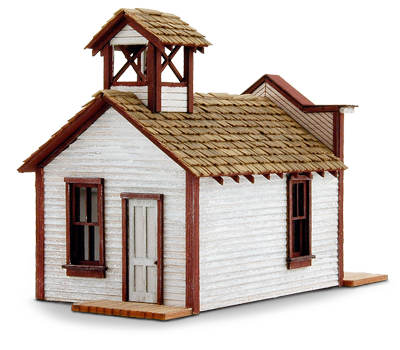 (be sure to scroll all the way down!)
Details include: Interior etched floor boards, one piece removable roof with roof trusses, windows and doors that can be positioned open or closed and include laser-cut glazing.
Our trademark EASY to follow FULLY llustrated step-by-step instructions make building easy!
Precision Laser cut wood construction.
Includes our laser-cut, realistic no-paint shake shingles (#_22).
Footprints
N = N/A
HO = 2.1" x 3.8"
S = N/A
O = N/A
This structure is based on a prototype fire house in Diamondville, Nevada. Measurements and drawings were created by Joe Crea from a photograph of the building.
THE RE-DESIGN: features all new assembly, a wider and taller door, new bell tower design, and our latest shake shingles.
This compact fire house has a small footprint and would fit great in any small town.
As new towns and camps popped up all across the United States, wood construction was usually the first, fastest, and least expensive means to erect a building and town. This meant that these early towns and their buildings were always at risk if a fire broke out. Many well known towns, and a few cities, fell to fires before fire codes were established. Often, these codes included provisions requiring brick and or stone construction. Therefore, a town was always in need of firehouses to help mobilize a fire relief effort.
This model was designed based on a prototype fire house in Diamondville, Nevada.
The original drawings for the structure can be found in Joe Crea and Elwood Bell's book, Structures of the Early West.
We thank Joe Crea for giving us permission to use his drawings to recreate this structure in model form.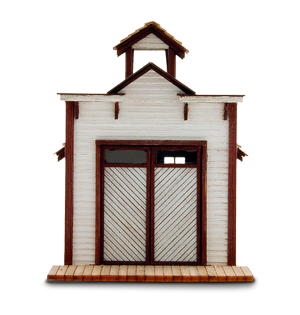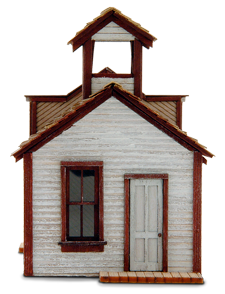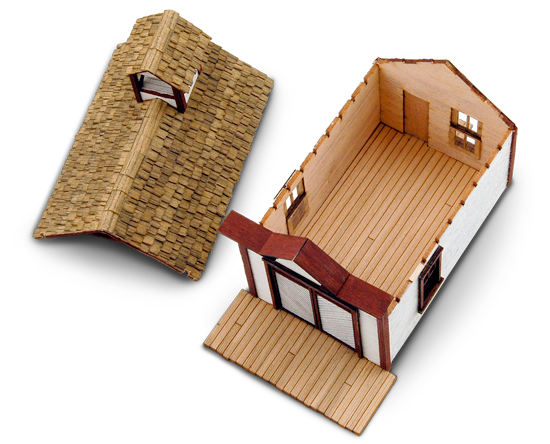 Interior view of the Fire House