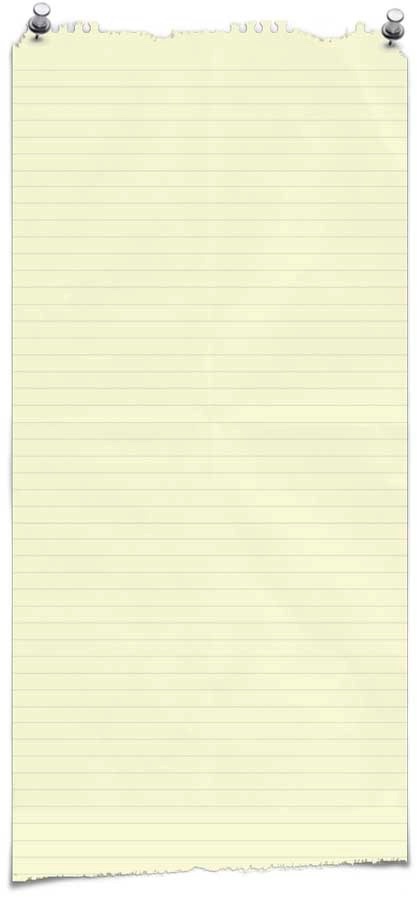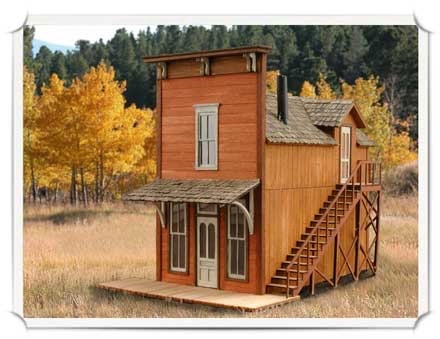 (be sure to scroll all the way down!)
S scale Harvey's Hardware model shown above
Details include: Interior etched floor boards, interior walls, removable second floor, one piece removable roof, exterior stair case, additional signs for multiple building options, windows and doors that can be positioned open or closed and include laser-cut glazing, self-squaring walls, and a unique roof line.
Our trademark EASY to follow FULLY Illustrated step-by-step instructions make building easy!
Precision Laser cut wood construction.
Includes our laser-cut, realistic no-paint shake shingles (#_10) and tar paper roofing.
4-sided Architecture = GREAT viewing from all sides.
Footprints
N = N/A
HO = 2.9" x 5.0"
S = 3.9" x 6.9"
O = 5.25" x 9.25"
With all of kits, we include some way for you to customize our structures right out of the box. This allows you to add your own personal touch to fit your layout.
Harvey's Hardware kit includes multiple signs: Harvey's Hardware, Hardware, and Rooms. Customize it with your own signs to add even more character!
The Hardware store sold everything the towns people, carpenters, and prospecting miners would need and use from tools and supplies to paint and finishes.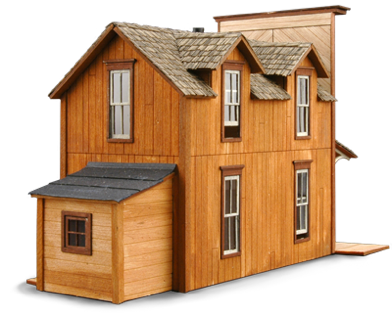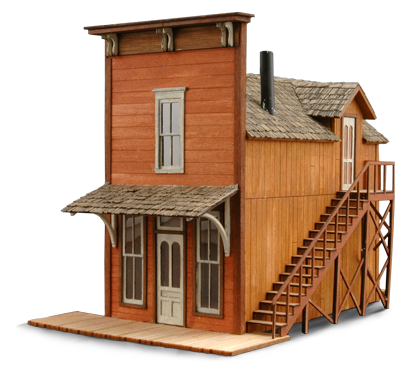 S scale Harvey's Hardware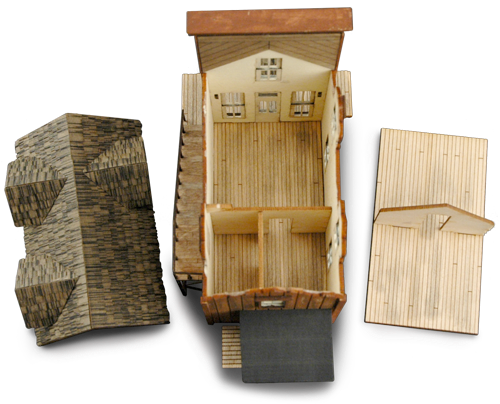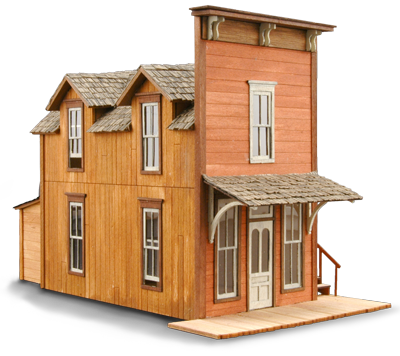 S scale Harvey's Hardware
This model is a freelance design two-story false front structure that was inspired and designed from many prototype structures found all across the West. Some that remain and others only found in history books.