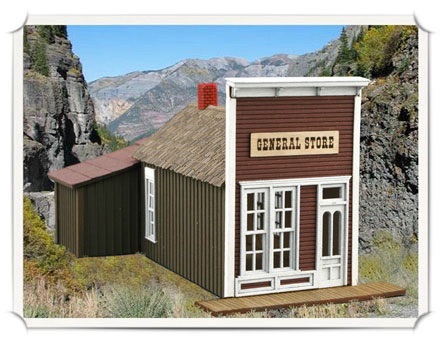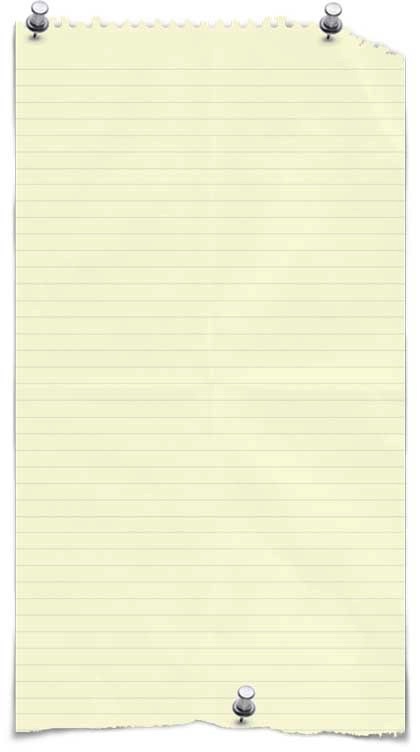 Details include: Interior etched floor boards, removable roofs, windows and doors that can be positioned open or closed and include laser-cut glazing.
Our trademark EASY to follow FULLY Illustrated step-by-step instructions make building easy!
Precision Laser cut wood construction.
Includes our laser-cut, realistic no-paint shake shingles (#_01)
Footprints
N = N/A
HO = 3.3" x 5.4"
S = N/A
O = N/A
This structure is based on drawings by Joe Crea. We thank Joe for allowing us permission to use his drawings from his book.
Great viewing from all sides!
(be sure to scroll all the way down!)