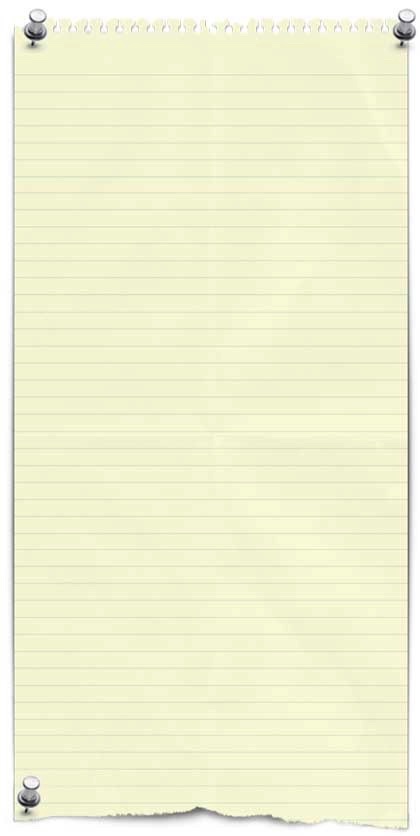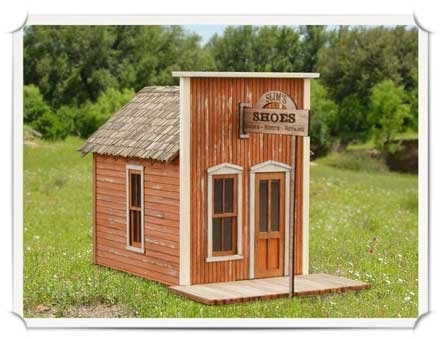 (be sure to scroll all the way down!)
S scale Slim's Shoe Shop (shown above)
Details include: Interior etched floor boards, full laser-cut roof trusses, one piece removable roof, windows and doors that can be positioned open or closed and include laser-cut glazing, and two types of window styles & interior window frames for more building options!
Our trademark EASY to follow FULLY Illustrated step-by-step instructions make building easy!
Precision Laser cut wood construction.
A whole lot of character in a little structure!
Includes our laser-cut, realistic no-paint paper shake shingles (#_16).
Footprints
N = .98" x 1.8"
HO = 1.8" x 3.5"
S = 2.5" x 4.7"
O = 3.3" x 6.3"
Slim's Shoe Shop kit includes multiple signs: Slim's Shoe, Sign Shop, Books,
and Last Stop Saloon. Two types of
windows and window frames add the option to mix up the look as well!
Slim's Shoe Shop is a freelance structure, designed to be a perfect fit for all layouts, especially those with limited space.
Slim's shop was inspired by pictures of small structures that were built between the larger commercial buildings of early railroad and mining towns. The size (form) followed function and economy. A simple design with loads of character.
This model is a freelance design that was inspired and designed from many prototype structures found all across America. Some that remain and others only found in history books.